You are here
About the Chapter
About the Chapter
Governor

Robert L. Allison, MD, MACP
Dr. Allison serves as the official representative of the College for the South Dakota Chapter, providing a link between members at the local level and leadership at the national level. To learn more about Dr. Allison, read his bio.
Welcome Letter | Past Governors | Governor-elect Designee | Chapter Archives | DEI Policy
---
Awards
Dr. Matt Bien selected for advancement to Mastership
Matt N. Bien, MD, MACP, FAAP was officially recognized with ACP Mastership during the 2021 Internal Medicine Meeting. Masterships are awarded because of "personal character, positions of honor, contributions towards furthering the purposes of the ACP, eminence in practice or in medical research, or other attainments in science or in the art of medicine." Dr. Bien is a clinical professor with the University of South Dakota Sanford School of Medicine. During his tenure as Acting Assistant Dean of Medical Student Education from 2013 to 2014, he led the school through an innovative and comprehensive curriculum reform. He served as Governor of the ACP South Dakota Chapter from 2015 to 2019.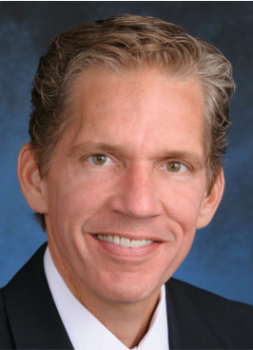 Dr. Mary D. Nettleman receives National Award
During the 2021 Internal Medicine Meeting, Mary D. Nettleman, MD, MACP received the 2020 Elizabeth and Emily Blackwell Award for Outstanding Contributions to Advancing the Careers of Women in Medicine.

Dr. Nettleman is the Dean of the Sanford School of Medicine and Vice President for Health Affairs of the University of South Dakota, serving in that role since 2012. As Dean, she has been an advocate of increasing the number of female applicants to medical school, focused on creative and innovative approaches to improving career pathways for women, and has advocated for recruitment and advancement of women faculty members into leadership positions.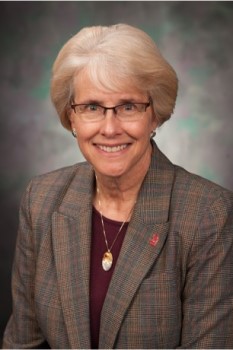 Award Archives
Chapter Awardees | Centennial Legacy Award | Chapter Awards
---