You are here
About the Chapter
About the Chapter
Governor

Colleen Christmas, MD, FACP
Dr. Christmas serves as the official representative of the College for the Maryland Chapter, providing a link between members at the local level and leadership at the national level. To learn more about Dr. Christmas, read her bio.
Welcome Letter | Past Governors
---
Councils & Committees
Chapter Diversity Committee Charter
Chief Residents Association of Baltimore (CRAB)
Council of Early Career Physicians
This chapter subcommittee is full of ideas for Early Career Physicians. Check out their mission and goals and what they're planning.
Chapter Volunteerism Group
The Chapter's Volunteerism Group needs your assistance in contributing your time and talents. Please read about the group's mission and goals and the opportunities that are available.
---
---
Awards
2 members selected for advancement to Mastership
Congratulations to the following members, who were officially recognized with ACP Mastership during the 2021 Internal Medicine Meeting. Masterships are awarded because of "personal character, positions of honor, contributions towards furthering the purposes of the ACP, eminence in practice or in medical research, or other attainments in science or in the art of medicine."
Shyam Kottilil, MBBS, PhD, MACP
Dr. Kottilil (pictured below) had a successful career working in the Fauci lab on HIV and viral hepatitis. He was one of the first to recognize the impact that viral hepatitis had on HIV patients. While continuing to manage a lab section, he became the clinical director of a new initiative to reduce the burden of HIV and its co-morbidities in Washington, D.C. at a time when the city had the highest incidence of HIV in the nation.
Bruce A. Leff, MD, MACP
Dr. Leff is currently Professor of Medicine at Johns Hopkins with joint appointments in both the Bloomberg School of Public Health and the School of Nursing. He is also Director for the Center for Transformative Geriatric Research at Hopkins. He is a past-President of the American Academy of Home Care Physicians and a past Chair of the Council of Subspecialty Societies.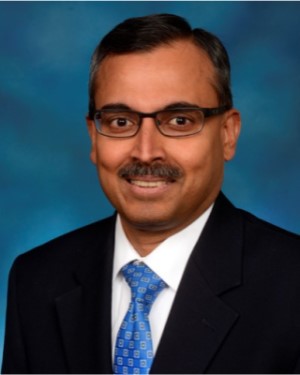 5 members receive ACP National Awards
Our Chapter is delighted that the following members were honored with National Awards during the 2021 Internal Medicine Meeting.
Joseph A. Kovacs, MD - 2019-2020 Harriet P. Dustan Award for Outstanding Work in Science as Related to Medicine
Jeremy A. Greene, MD - 2020-2021 Nicholas E. Davies Memorial Scholar Award for Scholarly Activities in the Humanities and History of Medicine
Mary M. Newman, MD, MACP (pictured) - 2020-2021 Outstanding Volunteer Clinical Teacher Award of the American College of Physicians
Colleen Christmas, MD, FACP - 2019-2020 Herbert S. Waxman Award for Outstanding Medical Student Educator
Anthony F. Suffredini, MD, FACP - 2020-2021 ACP Award for Outstanding Educator of Residents and Fellows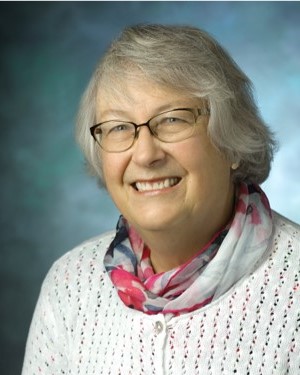 Award Archives
Chapter Awardees | Chapter Awards
---
---